The progress of the Lancaster Legacy project is regularly updated by Huttons VN. As a luxury apartment project right in the heart of District 1, Lancaster Legacy is considered to bring future owners a completely new living experience and the project development team is working hard to maintain progress. construction level.
As of early November 2023, the Lancaster Legacy project has completed pouring the concrete floor on the 20th floor. Accordingly, this construction will take place in the last days of October.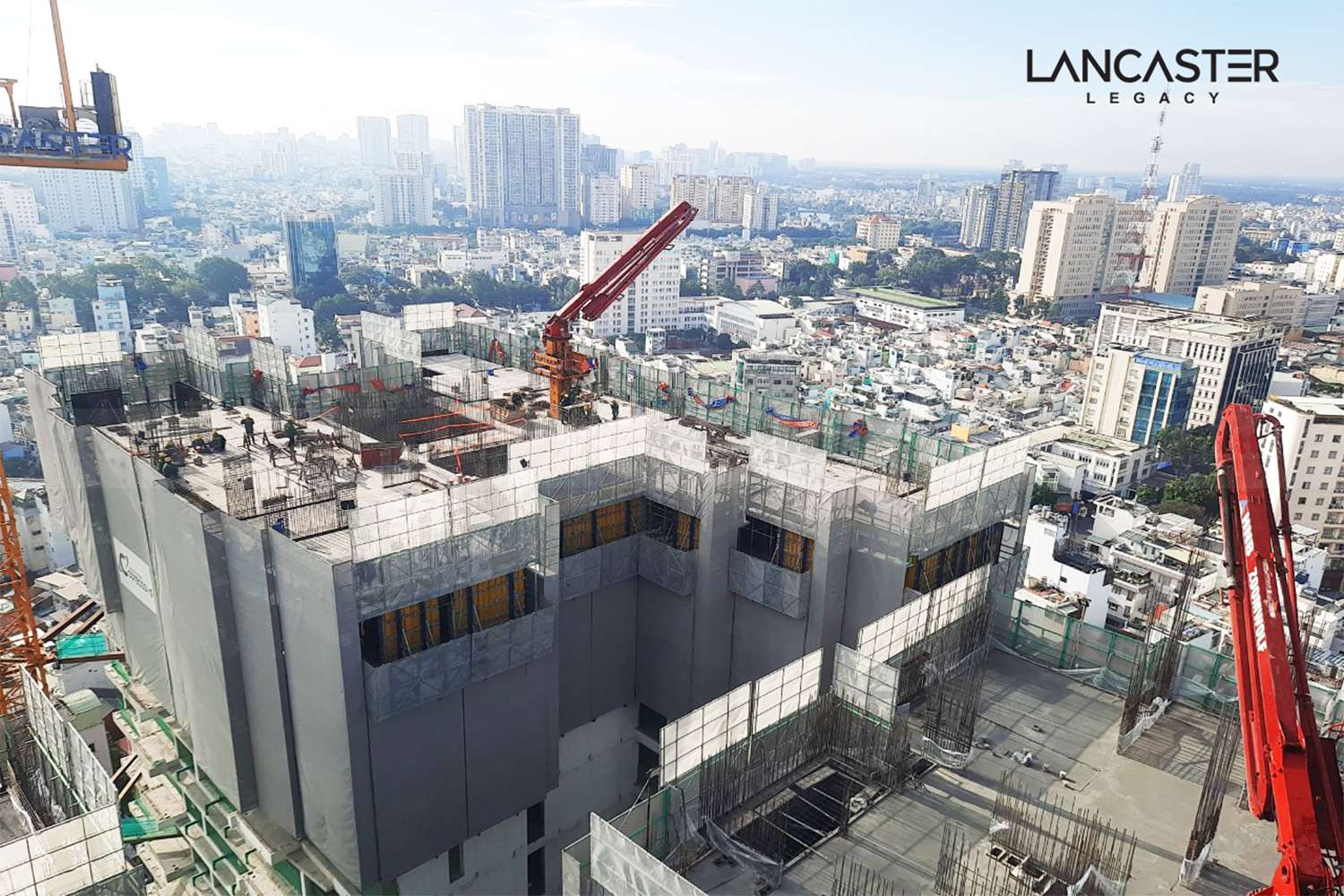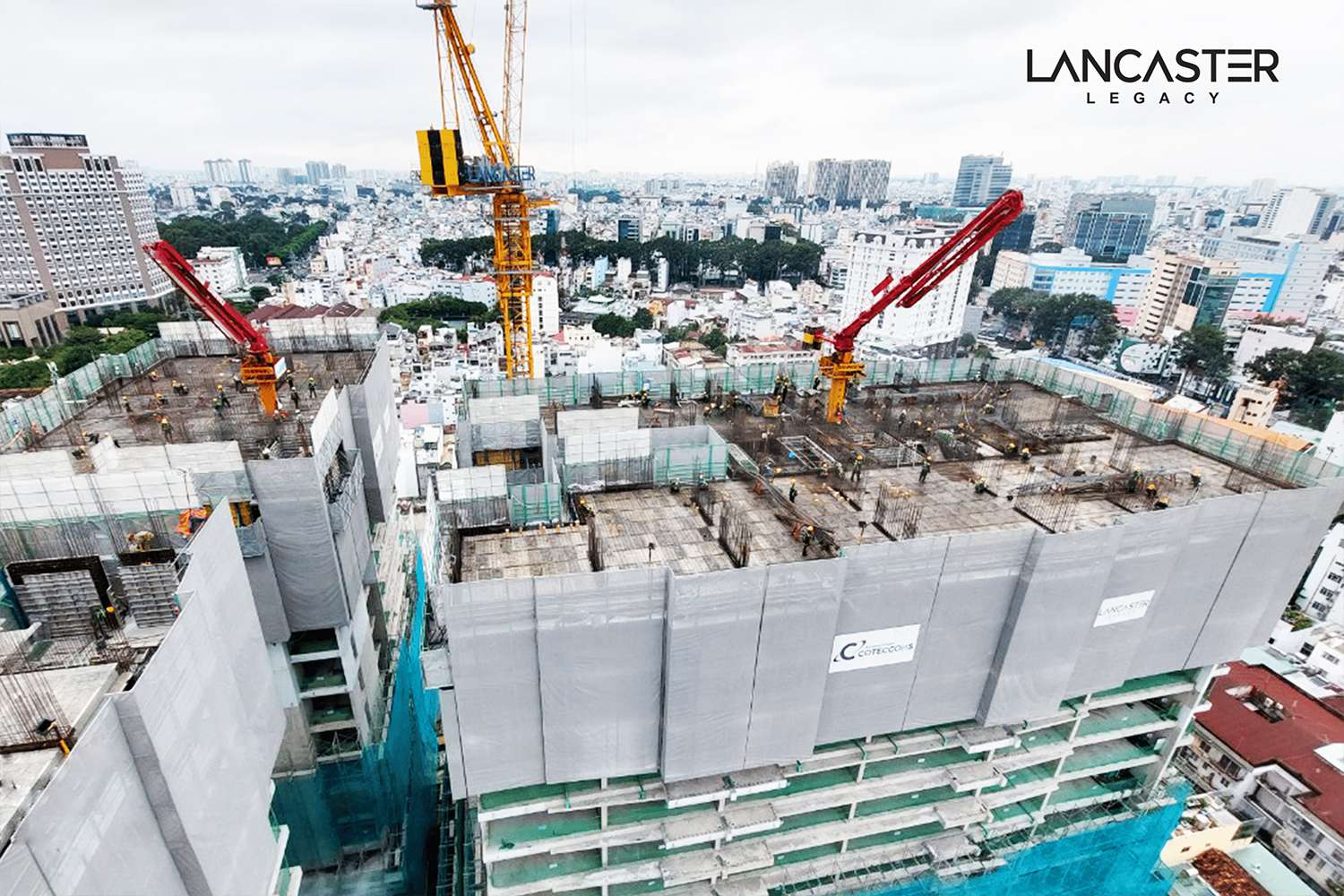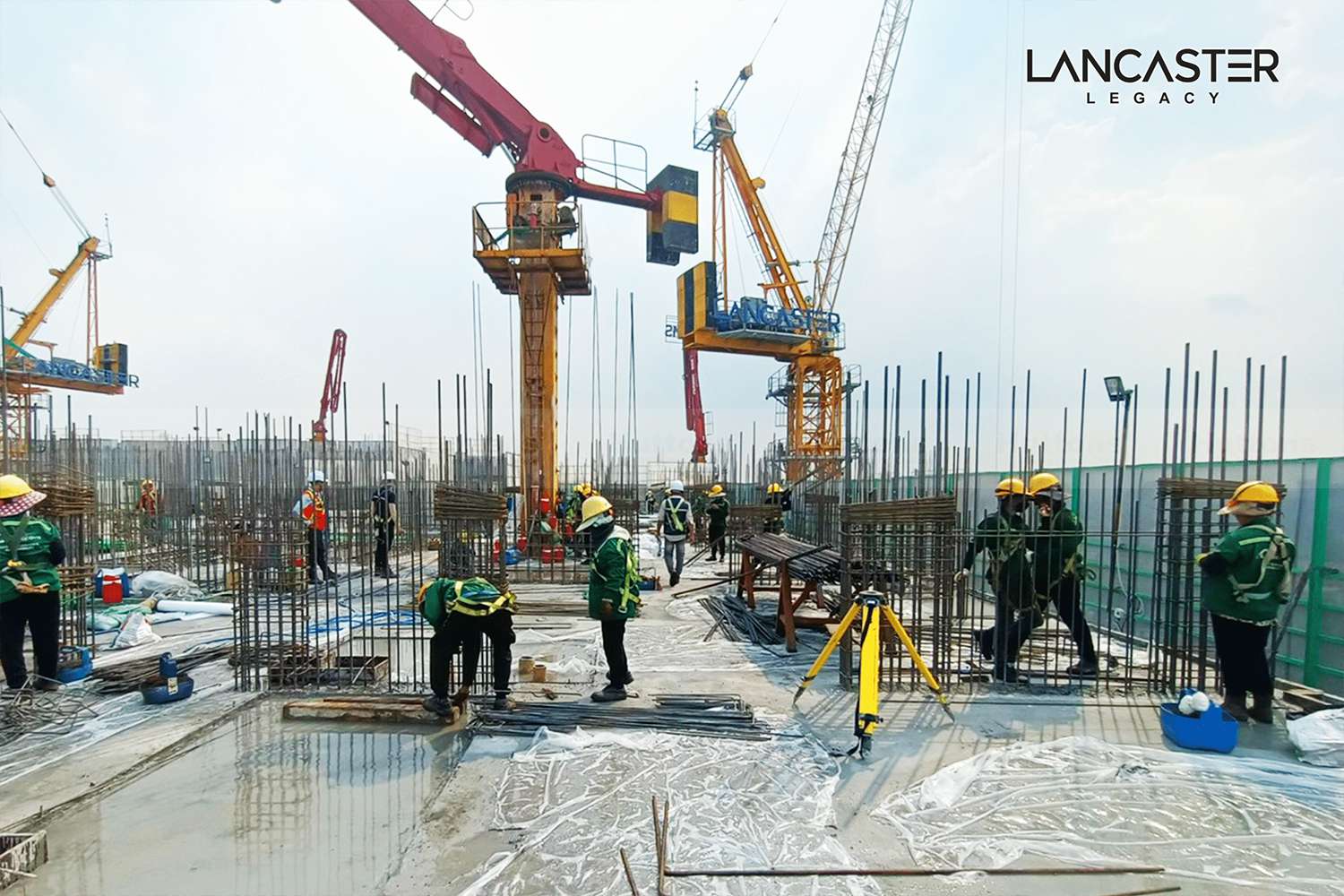 At the same time, the construction of model apartments is also being carried out with a guaranteed schedule to launch them to customers as soon as possible.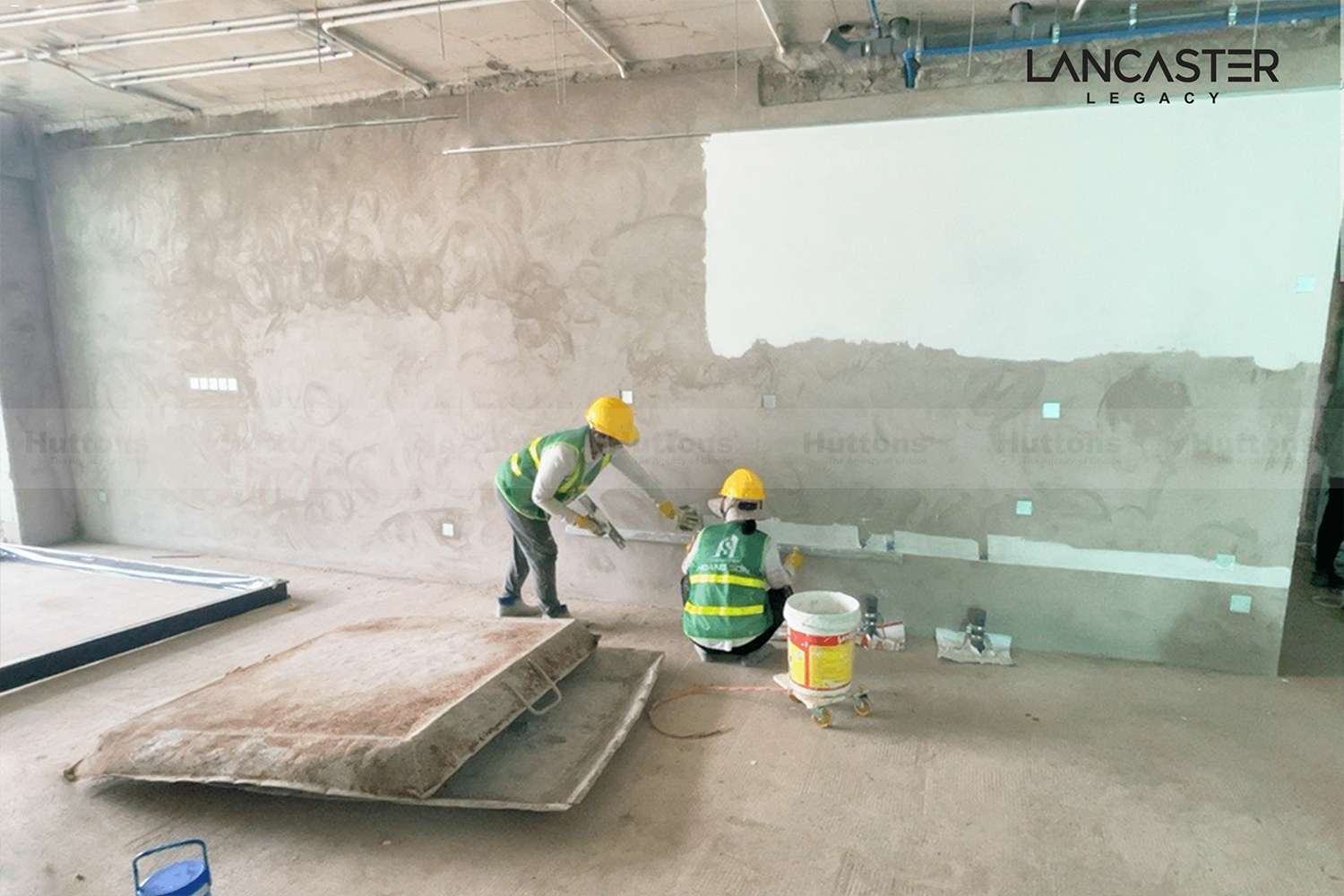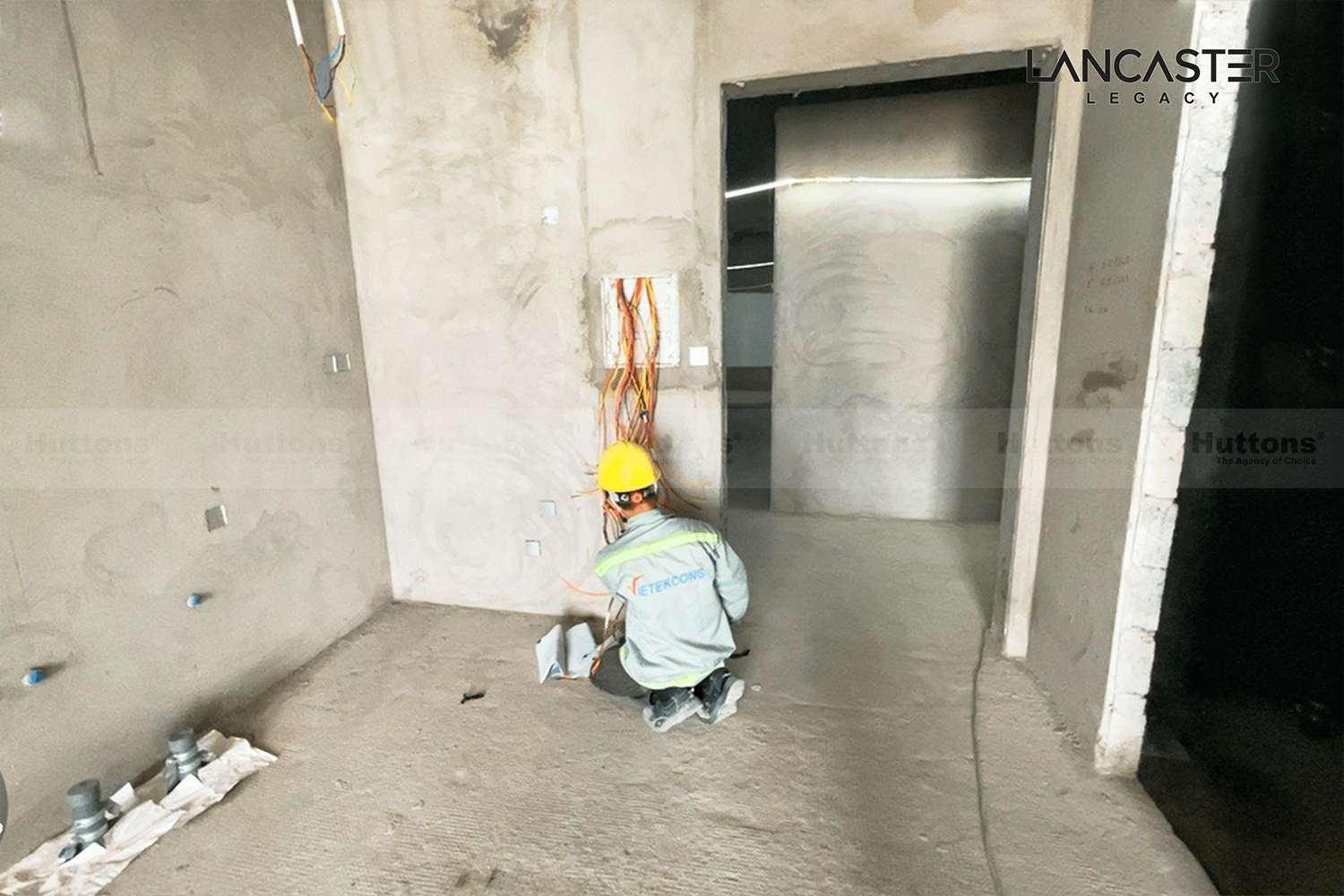 In addition, the construction of model apartments on the 7th floor is also being focused on to ensure progress and soon welcome future customers and owners of Lancaster Legacy.
In addition to speeding up construction progress, Trung Thuy investor always ensures project quality and delivers a project as expected.
Source: Internet